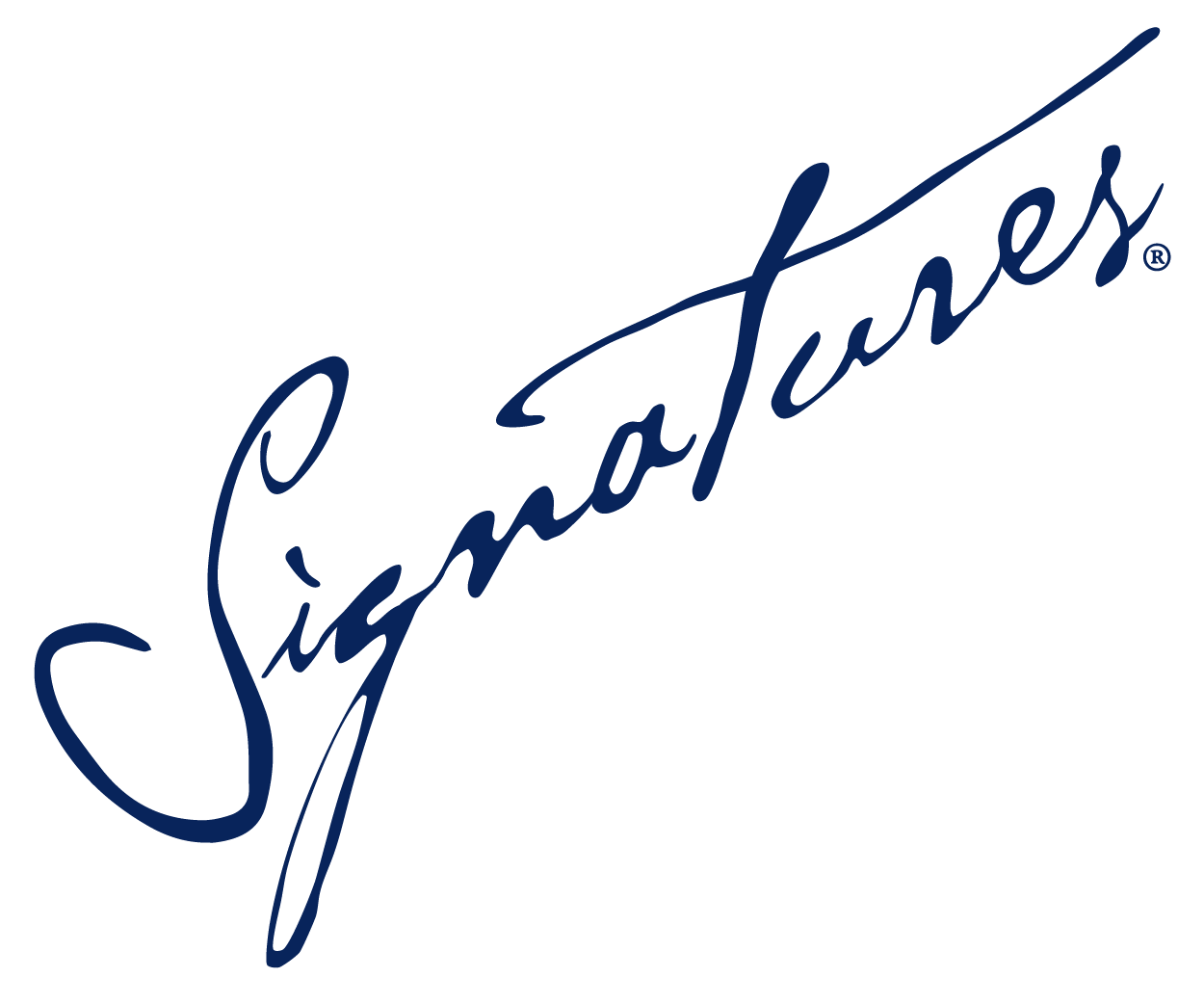 Modern International - Style Cuisine
Located on the 14th floor, Signatures offers unrivaled views of Jounieh Bay and the Mediterranean sea. Serving Modern International cuisine using a combination of local and International sourced ingredients, our chefs create mouth-watering and memorable dishes. The setting offers a combination of elegance and contemporary furniture all designed to enhance your overall experience.
Shrimp Rice Roll Avocado, mango, rice noodles
Beef Carpaccio Baby rocca, capers, pesto sauce, shaved Parmesan
Truffle Melted Brie Cheese Truffle cream, walnuts
Tuna Tartar Fresh tuna, guacamole, quail egg, lime soy sauce
Smoked Fish Tuna, salmon, cream cheese
Tartiflette Reblochon cheese, sliced potatoes, pancetta
Octopus Grilled octopus, wild arugula, tomato confit, quinoa, pesto sauce
Iceberg Caramelized walnut, tomato confit, blue cheese dressing
Shrimp Noodles Rice roll, mango, tobiko, thai sauce
Caesar Succrine lettuce, Parmesan, croutons, Caesar dressing
Baby Spinach Asparagus, endive, balsamic dressing
Chicken Noodles Carrot, celery, noodles, onions
Mushroom Porcini, white mushroom, basil, Parmesan
Tempura Ahi Tuna Roll Sushi rice, wasabi mayo
Soft Shell Crab Sushi rice, vegetables, mustard soy sauce, avocado wasabi paste
Spicy Salmon Roll Fresh & smoked salmon, herbs, tobiko
Smoked Octopus Roll Sushi rice, octopus
Grilled Seafood Platter Calamari, octopus, shrimp, fresh Grouper
Seared Salmon Dry fava beans puree, shaved fennels, virgin sauce
Merguez Grilled sausage, mashed potatoes
Signatures Burger Truffle bun, Angus meat, Bearnaise truffle sauce
Catchy Burger Grilled chicken breast, iceberg, cornichon, tomato, garlic mayo, cheddar cheese
Roasted Chicken Mashed potato, asparagus, chicken jus
Grilled Veal Paillard Stuffed cannelloni
Gnocchi Smoked tomato sauce, buffalo Mozzarella
Seafood Pappardelle Shrimp, calamari, cherry tomato, capers, basil
Steak & Frites
From Spanish origin, the Josper is a sealed oven, fuelled by a Bincho-tan 'white' hardwood oak charcoal, which grills meat, fish and vegetables swiftly and perfectly ensuring that all the natural juices are sealed in creating unrivalled flavours.
200g USDA Prime Tenderloin
250g Crusted Lamb Rack
400g Veal Chop
Truffle Fries
Ratatouille
Grilled Asparagus
Mushrooms
Baked Potato
Pain Perdu Brioche bread, caramel sauce, vanilla ice cream
Lemon Grass Creme Brulee Lime zest
Melted Hot Chocolate Vanilla ice cream
Apple Tatin Grand Marnier ice cream
Caramelized Pineapple & Mango Passion fruit sorbet, vanilla Panna Cotta
Fruit Salad Passion Fruit sauce
Opening Hours
Signatures opens all year round:
Breakfast 6:30 AM till 10:30 AM
Dinner 8:00 PM till 12:00 AM (last call for food 11:30 PM)
Reservations
For reservation please call:
+961 9 857 555