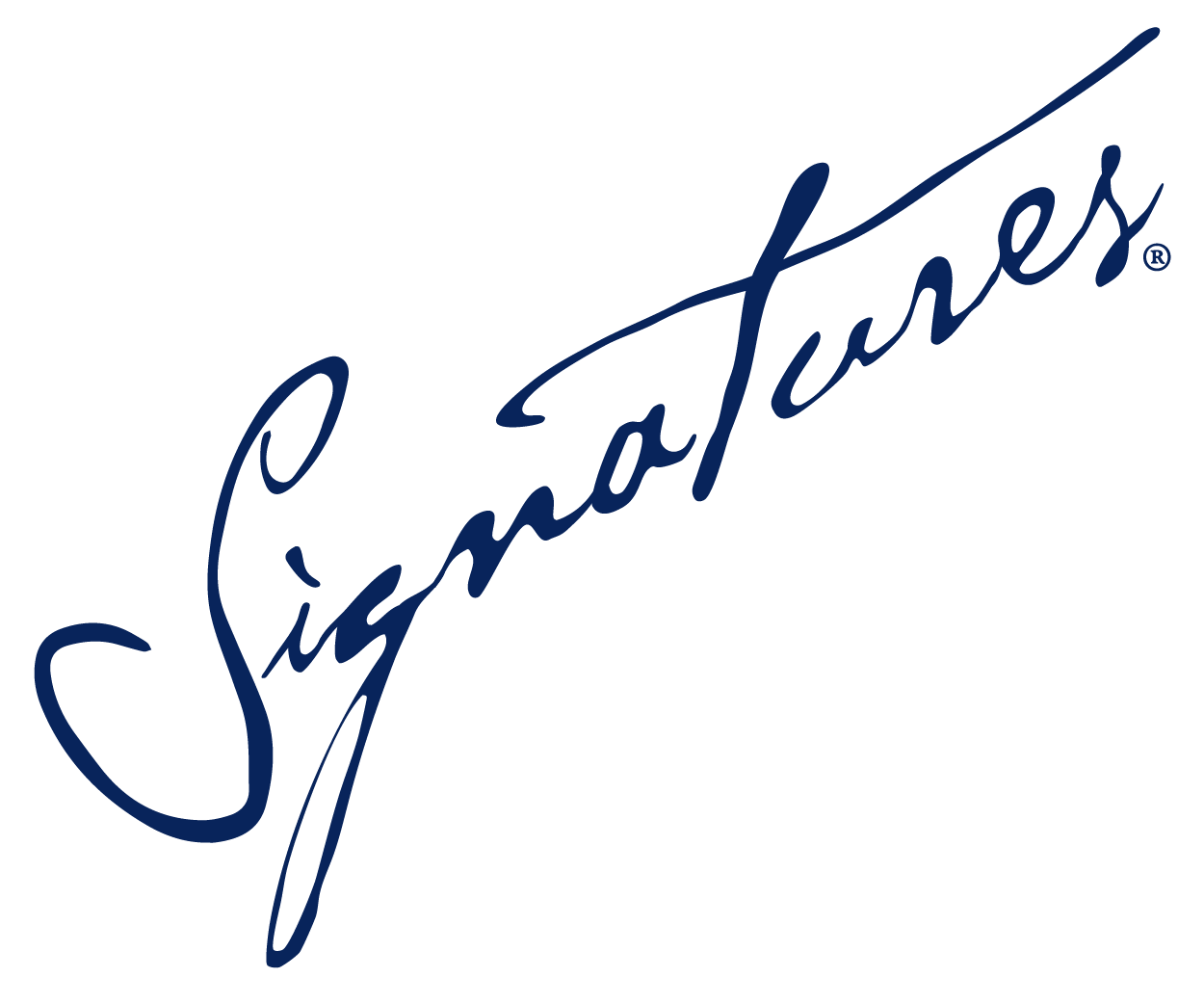 Modern International - Style Cuisine
Located on the 14th floor, Signatures offers unrivaled views of Jounieh Bay and the Mediterranean sea. Serving Modern International cuisine using a combination of local and International sourced ingredients, our chefs create mouth-watering and memorable dishes. The setting offers a combination of elegance and contemporary furniture all designed to enhance your overall experience.
Artichoke Soup Cream of Jerusalem artichoke soup with garlic butter snails and lemon emulsion
Asparagus Pan-fried seasonal asparagus topped with smoked duck, egg yolk, sage flowers & anis
Tomato Salad Heritage tomatoes, french bean salad, pickled cucumber & beetroot leaves
Foie Gras Duck foie gras "Au Torchon", black grapes jam, beetroot mousse & grapefruit confit
Burratta Burrata cheese, tomatoes, basil-infused powdered almonds with autumn leaves
Chef Christophe's Signature Dish Almond soup with Dublin Bay prawns, enoki mushrooms & pistachio
Chicken Slow cooked chicken with lemon confit, saffron, corriander & wild rice
Monkfish Pan-fried monkfish, fork-crushed sweet potato with a light garlic foam
Grouper Fillet of grouper, autumn vegetables, creamed onions, pea panna cotta & lavender essence
Lamb Pan roasted fillet of lamb, warm chickpea & corriander salad, hummus, orange flower infused jus
Ravioli Autumn vegetable ravioli, mushroom & turmeric emulsion
Chef Christophe's Signature Dish Lobster Tajine, orange vanilla sauce, Swiss chard with green olive
Of Spanish origin, the Josper is a sealed oven, fuelled by a Bincho-tan 'white' hardwood oak charcoal, which grills meat, fish and vegetables swiftly and perfectly ensuring that all the natural juices are sealed in creating unrivalled flavours.
Australian Ribeye Steak 220 gr steak basted in hazelnut butter, braised baby gem and potato fondant
Duck Breast Local duck breast with truffle honey, slow cooked cabbage, bitter chocolate & olive oil infused jus
Australian Wagyu Beef 200 gr fillet of Wagyu beef with seaweed salt & cracked black pepper, truffle crushed potatoes
Truffle Crushed Potatoes
Wilted Swiss Chard with Orange Zest
Wild rice de Camargue
French fries
Cooked & Raw Market Vegetables
Raspberry Macaroon Valrona caraiibe anache
Mille Feuilles Strawberry & pistachio cream
Profiteroles Filled with valrona jivara chocolate mousse & 70% chocolate sauce
Poached Pear Spiced syrup, curried vanilla ice cream, warm chocolate sauce
Iced Trio of home-made ice cream & sorbet
Seasonal Fruits Seasonal fruit salad with lime sorbet
Cheese Continental cheese selection with walnuts and rye bread
Eclair (sharing) Valrona chocolate, almond & hazelnut praline with caramelized walnuts
Madeline of the Day Served with almond cream sauce
Opening Hours
Signatures opens all year round:
Breakfast 6:30 AM till 10:30 AM
Dinner 8:00 PM till 12:00 AM (last call for food 11:30 PM)
Reservations
For reservation please call:
+961 9 857 555