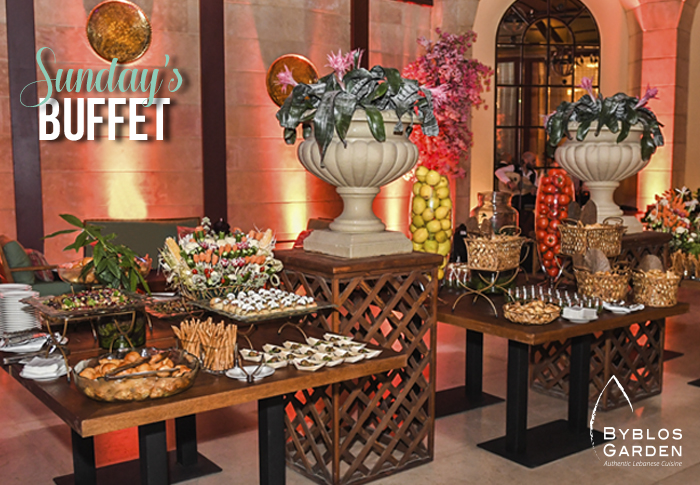 Settled in a cozy setup, Byblos Garden is ready to host you for lunch every Sunday.
Join us with your family and friends to satisfy all your cravings with our Open Lebanese Buffet, Desserts and drinks
Enjoy the great vibes & delicious food starting 40$/person including live kids entertainment
---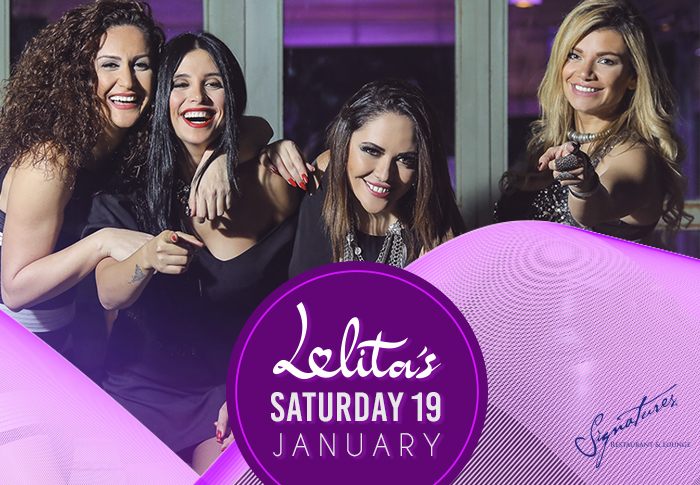 Let the groove make you move!
Lolita's band will surely carry you away on Saturday 19 January.
Join us and witness the amazing live performance at Signatures Restaurant & Lounge.
A la Carte food and drinks.
Book now on 09 857 555
---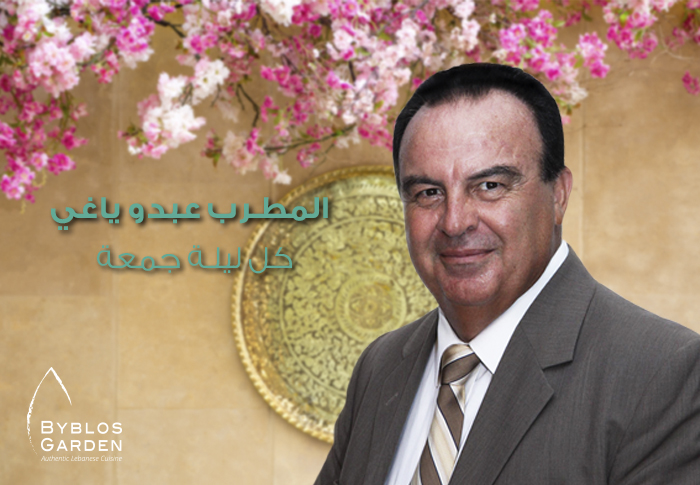 مطعم بيبلوس غاردن يقدّم كل ليلة جمعة سهرة مميّزة مع الفنان عبدو ياغي اطيب واشهى المأكولات والمشروبات اللبنانية
فورمول او حسب الطلب
للحجز او الاستعلام ٨٥٧٥٥٥-٠٩
---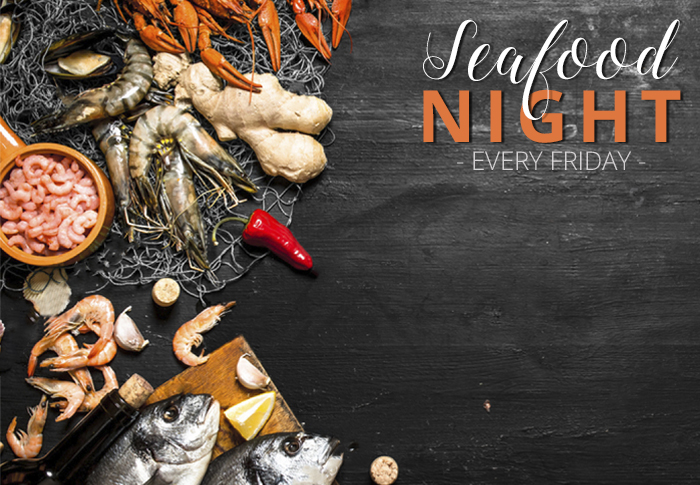 Displayed on a thick bed of ice, a selection of fresh seafood along with a sharing crab salad and a mix plate of grilled fish, octopus and calamari is an experience not-to-be-missed every Friday at Signatures Restaurant and lounge.
29$/person.
A la Carte drinks and international menu available.
---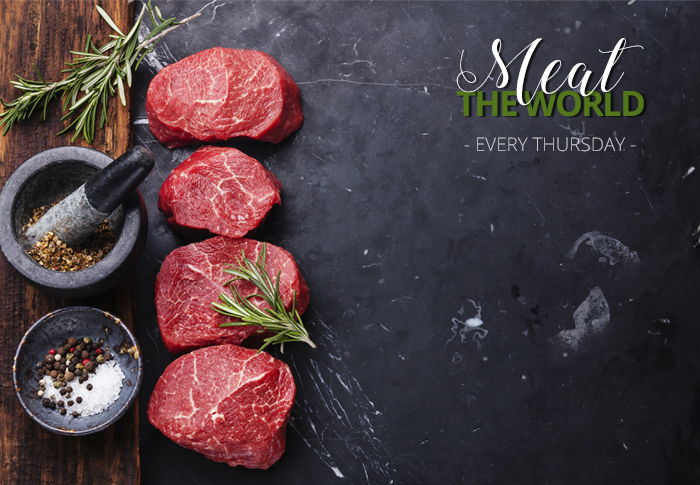 Meat the world every Thursday at Signatures restaurant and lounge, with your selection of Argentinian, Australian Angus Beef or USDA Ribeye steak, grilled to perfection on a live curving station with a salad bar at your disposal and a selection of side condiments accompaniments.
33$/person
A la Carte drinks available
---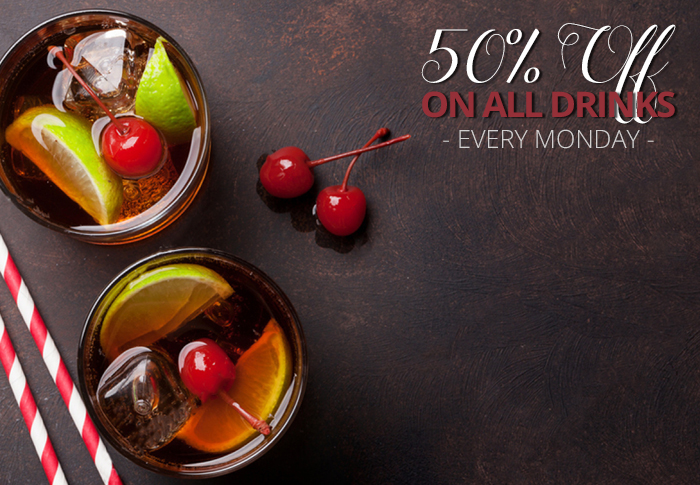 Hold your glass up!
On Mondays, we celebrate the beginning of the week.
Benefit from a 50% discount on all drinks, every Monday starting sunset at Signatures restaurant and lounge.
A la carte international food menu available.
---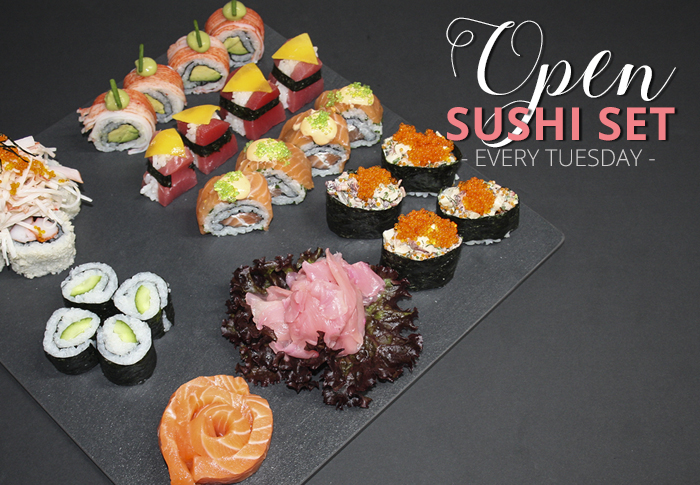 When the sushi set is just too good, you will always want more!
Join us every Tuesday at Signatures restaurant and lounge for an open sushi set night:
Sharing salad
4 cucumber makis
4 crispy crazy crab
4 philly salmon
4 tuna belts
4 salmon sashimi
4 octopus nori
4 Geisha rolls

Open Sushi Set, every Tuesday for 29$/person
---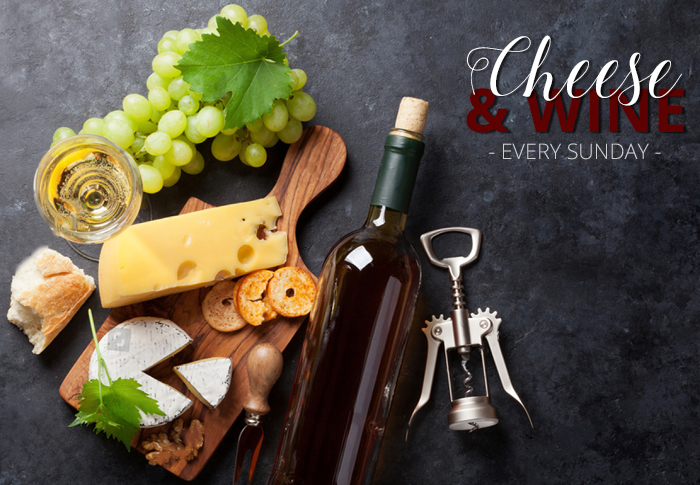 We've prepared a special menu for warmer and cozier Sundays.
Appease your senses with our cheese and cold cuts selection, alongside a Homemade bread and a bottle of local house wine for 55$/couple
Cheese and Wine night every Sunday at Signatures restaurant and lounge starting 5 PM.

---