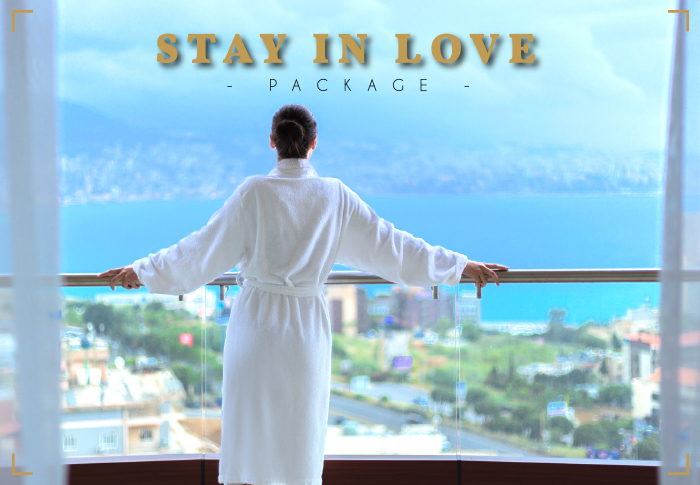 Stay In Love Package - 222$ TTC
One-night stay in Standard Double Seaview Room overlooking the Jounieh Bay.
- Early check in starting 12 PM
- La Piscine Pool Entrance
- 2 alcoholic drinks starting sunset at The View Rooftop followed by a Romantic Dinner
- Buffet Breakfast the next morning at the Signatures Restaurant
- Late check out till 3pm

---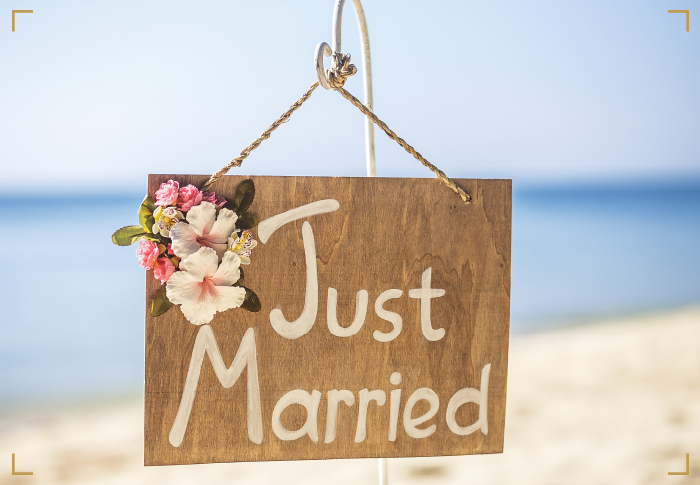 Honeymoon Package! - 250$ TTC
One-night stay in Deluxe Double Seaview Room overlooking the Jounieh Bay.
- Special in room amenities with a romantic setup
- Special decoration in room
- In room breakfast
- La Piscine Pool Entrance with 2 non-alcoholic refreshment drinks
- Lunch at the pool
- Late checkout till 4pm

---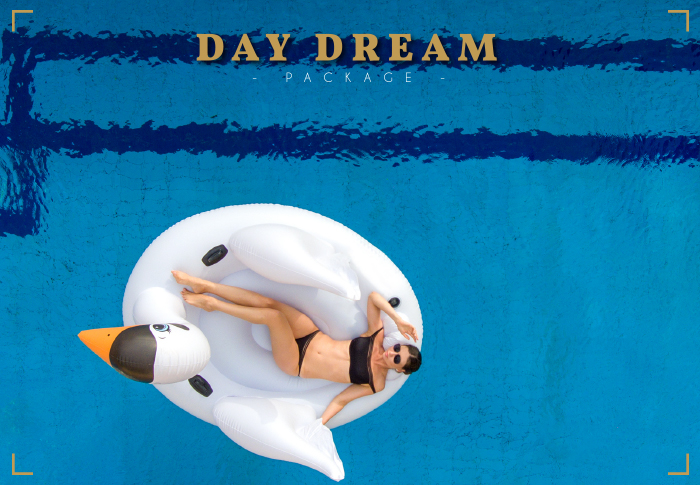 Day Dream Package - 111$ TTC
Enjoy a luxury buffet breakfast for two at the Signatures Restaurant
- La Piscine Pool Entrance including 2 sunbeds + towels
- Lunch at the pool
- One bottle of Local wine at The View Rooftop starting sunset

---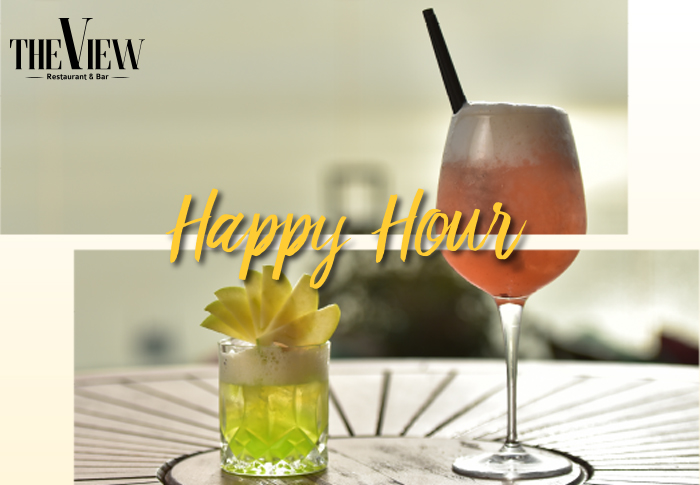 Up in the sky, The View rooftop is the summer unique destination you're looking for!
Sit back, relax & enjoy the sunset whilst sipping one of our signature cocktails. Happy Hour every day from 5 PM till 8 PM.

---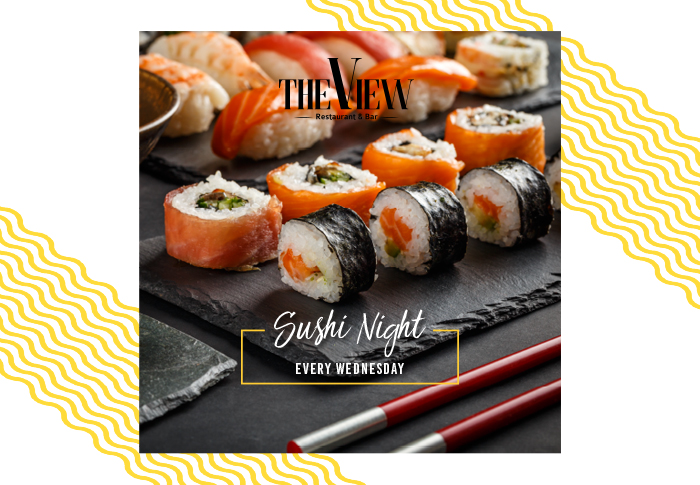 Serving you a mouth-watering Sushi selection on our Open Sushi Set Night, every #Wednesday at The View Rooftop for 33$/person.

---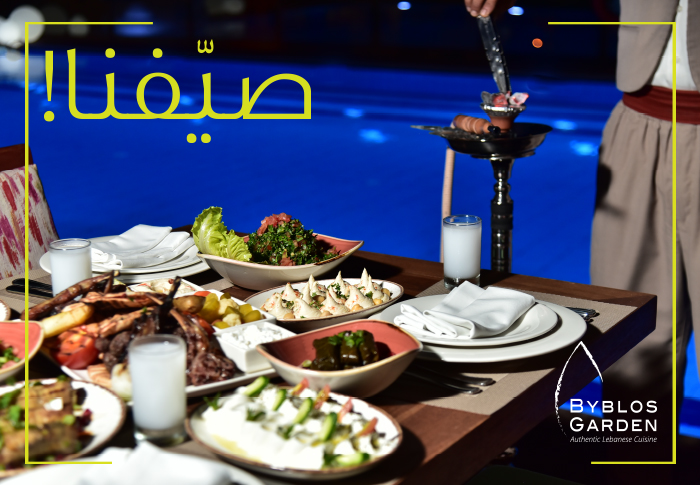 Byblos Garden is relocating to its outdoor spot by the pool starting 11 July.
Enjoy an authentic Lebanese experience every day with a fresh breeze & Oriental vibes.
Special BBQ nights every Thursday for 33$/person.
Book your table now 70-199559
---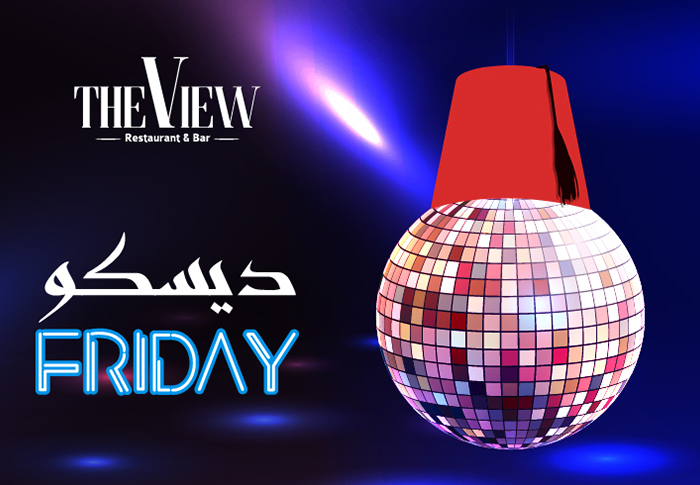 Your weekly dose of Mix Oldies! Disco Friday spinning your all-time favorite old music at The View Rooftop.
Every Friday starting 9 PM
RSVP 70 199559

---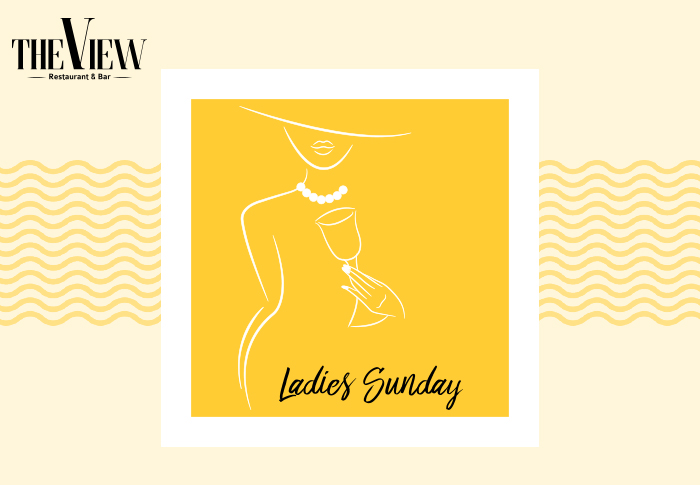 Ladies, looking for a place to chill after a day at the beach?
Craving a sunset cocktail? The View rooftop got your covered!
50% off on drinks every Sunday starting sunset.

---