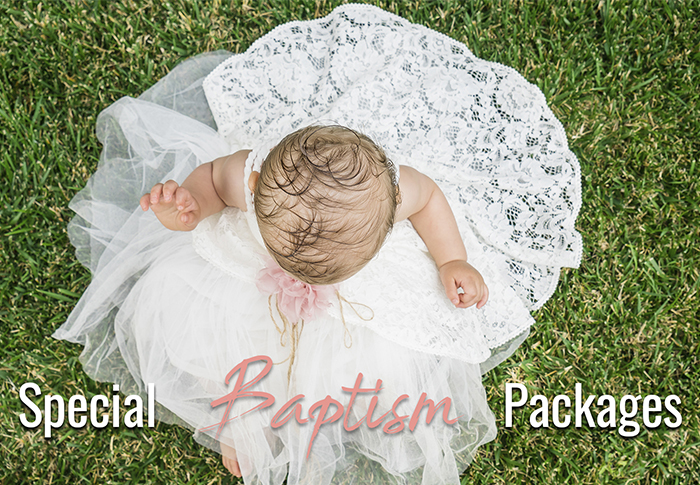 God has you in the palm of his hand. Isaiah 49:16
Celebrate your angel's Baptism at Burj on Bay Hotel with our tailor-made packages.
Call us now on 09 857555 and ask about our Baptism Packages.
---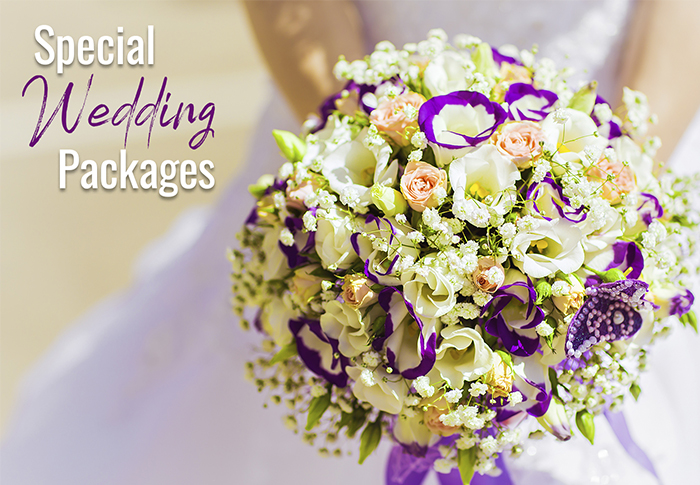 Planning your Big Day?
Let us make your dream wedding a reality at Burj on Bay Hotel. Our sales team is always ready to assist you with your wedding preparations!
From modern to classic, our different venues are suitable for any marriage.
Call us now on 09 857555 and ask about our special 2019 package valid till March 2019.
---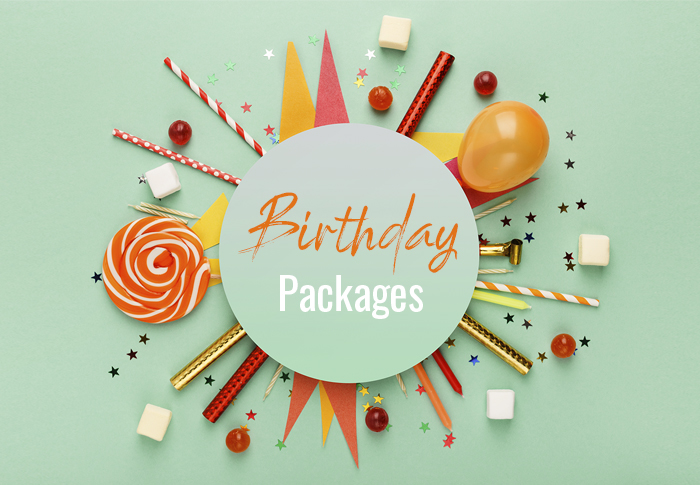 Every kid dreams of being a hero!
At Burj on Bay Hotel with the help of our events team, we make sure that their dream will come true…
Book your private space now and celebrate your kids birthday in style with our custom made Birthday Packages or our special cooking workshops.
---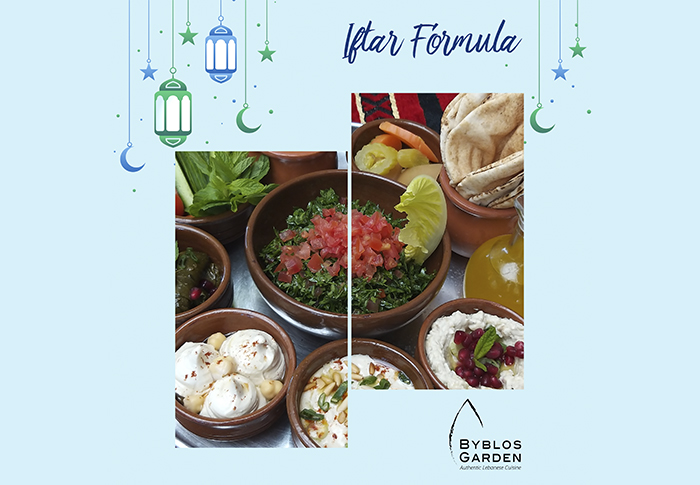 This Ramadan we bring warmth and joy to your Holy Month. Gather with your loved ones for an Iftar at Byblos Garden.
Our customized menu is inspired by Lebanese flavors and delicacies for 40 000 LBP / person
On the menu:
- Ramadan treats
- Soup of the day
- Cold Mezze Tray: Hommos, Moutabbal, Fattouch or Tabbouleh, Tajen, Vine Leaves
- Hot Mezze Tray: Mouajanet, Spicy potato, Chicken wings, Ras Asfour
- Dish of the day
- Dessert
- Coffee and Tea
- Free Shisha for every 2 persons
Special Iftar package for groups
---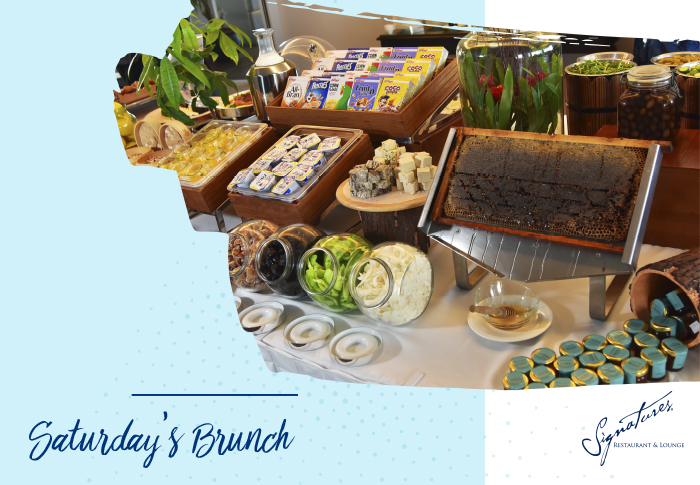 Set up your Saturday plans!
We'll be serving our Brunch Buffet every Saturday at #Signatures restaurant & lounge from 10:30 AM till 1:00 PM.
Enjoy our wide variety of items accompanied by a Majestic view of Jounieh Bay.
All you can have for 25$/person.

---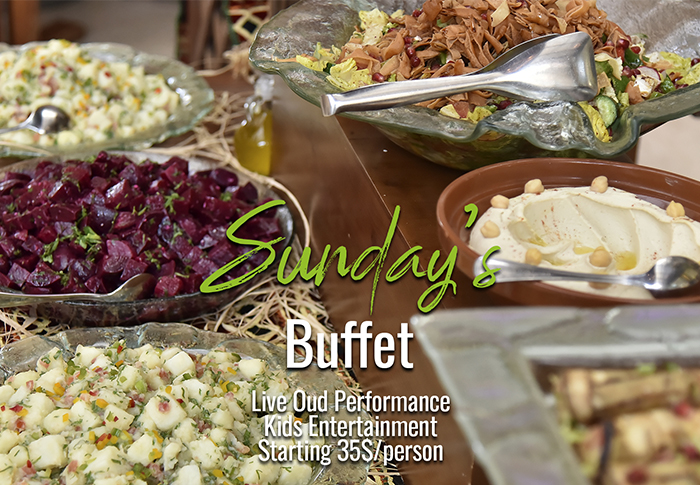 Craving food? How about some Lebanese Mezze?!
Go back to the roots with Byblos Garden variety of cold & hot Mezze, salads, desserts and main course, along with live Oud performance in addition to kids activities.
Starting 30$/person.
Kids under 6 years free of charge.
Book your spot now 09 857555
---