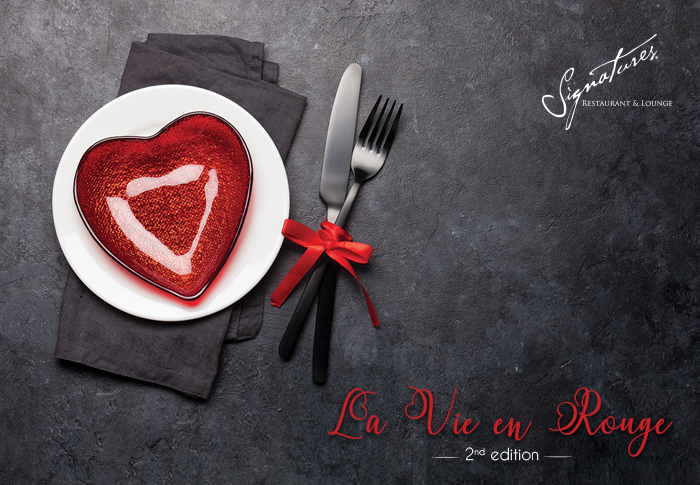 La Vie en Rouge - 2nd Edition
Spoil your loved one with a delectable 4-course gourmet dinner by Chef Olivier Pallut along with open wine & a welcome drink at Signatures restaurant & lounge for only 𝟏𝟓𝟎 𝟎𝟎𝟎 𝐋𝐁𝐏 𝐍𝐄𝐓 / 𝐜𝐨𝐮𝐩𝐥𝐞.
Red Roses & candle-lit ambiance filled with romantic vibes by Raja Rayes for an unforgettable evening.
Package valid on Friday 14 February & Saturday 15 February.
Dinner with accommodation package also available.
For more info and reservations call us at 70 199559.

---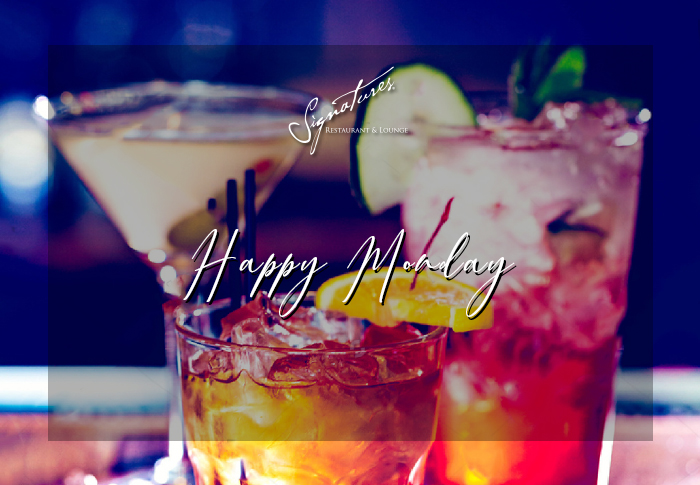 Every Monday
50% discount on drinks all night
For info & reservations 70 199559







---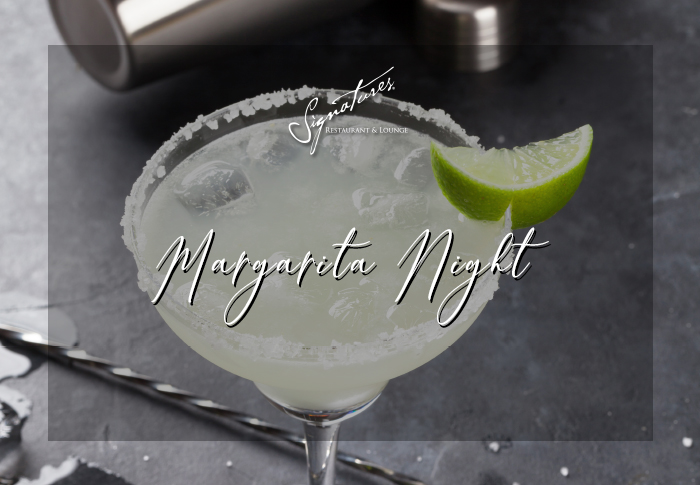 Every Tuesday
Open Margarita with our Chef's Happy Hour Combo
75 000 LBP for two
For info & reservations 70 199559

---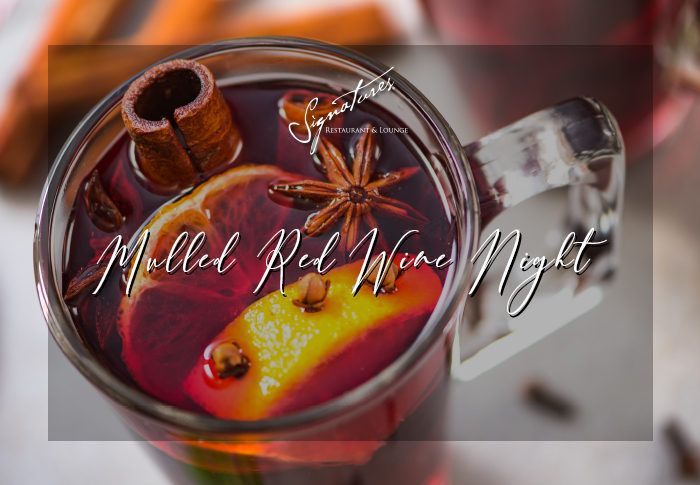 Every Wednesday
Open Mulled red wine with our Chef's Happy Hour Combo
75 000 LBP for two
For info & reservations 70 199559

---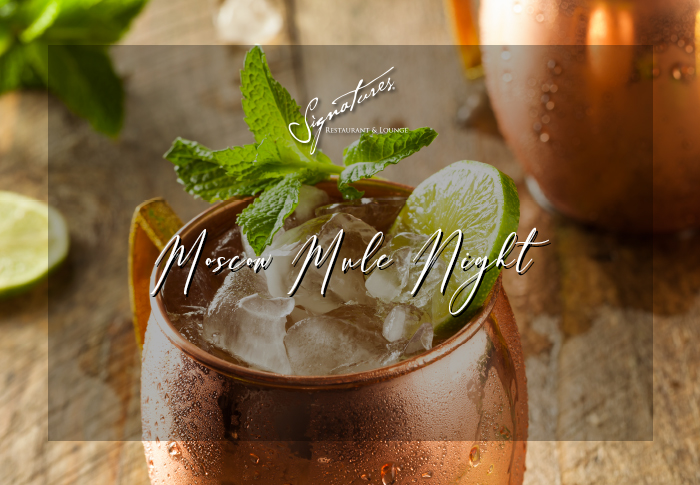 Every Thursday
Open Moscow Mule with our Chef's Happy Hour Combo
75 000 LBP for two
For info & reservations 70 199559

---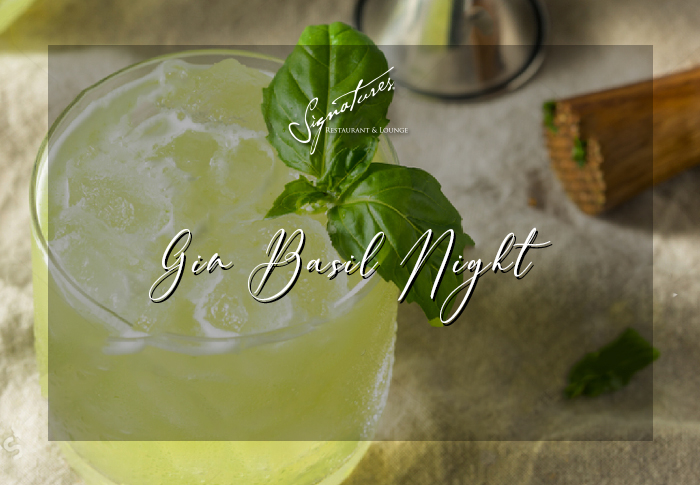 Every Friday
Open Gin Basil with our Chef's Happy Hour Combo
75 000 LBP for two
For info & reservations 70 199559

---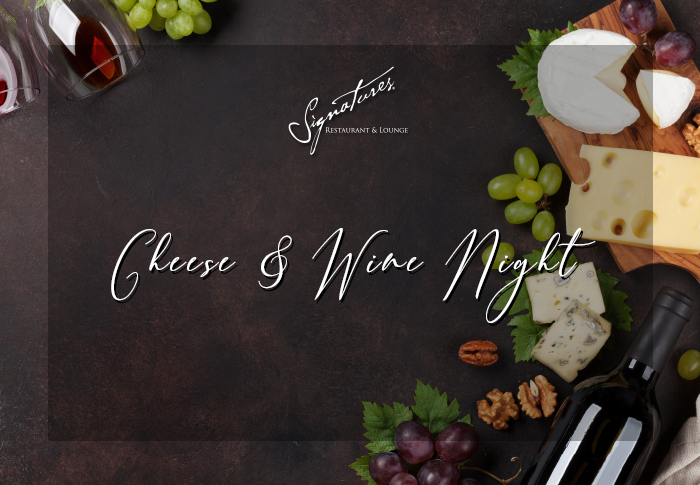 Every Sunday
Cheese Platter with a bottle of local wine
75 000 LBP for two
For info & reservations 70 199559

---