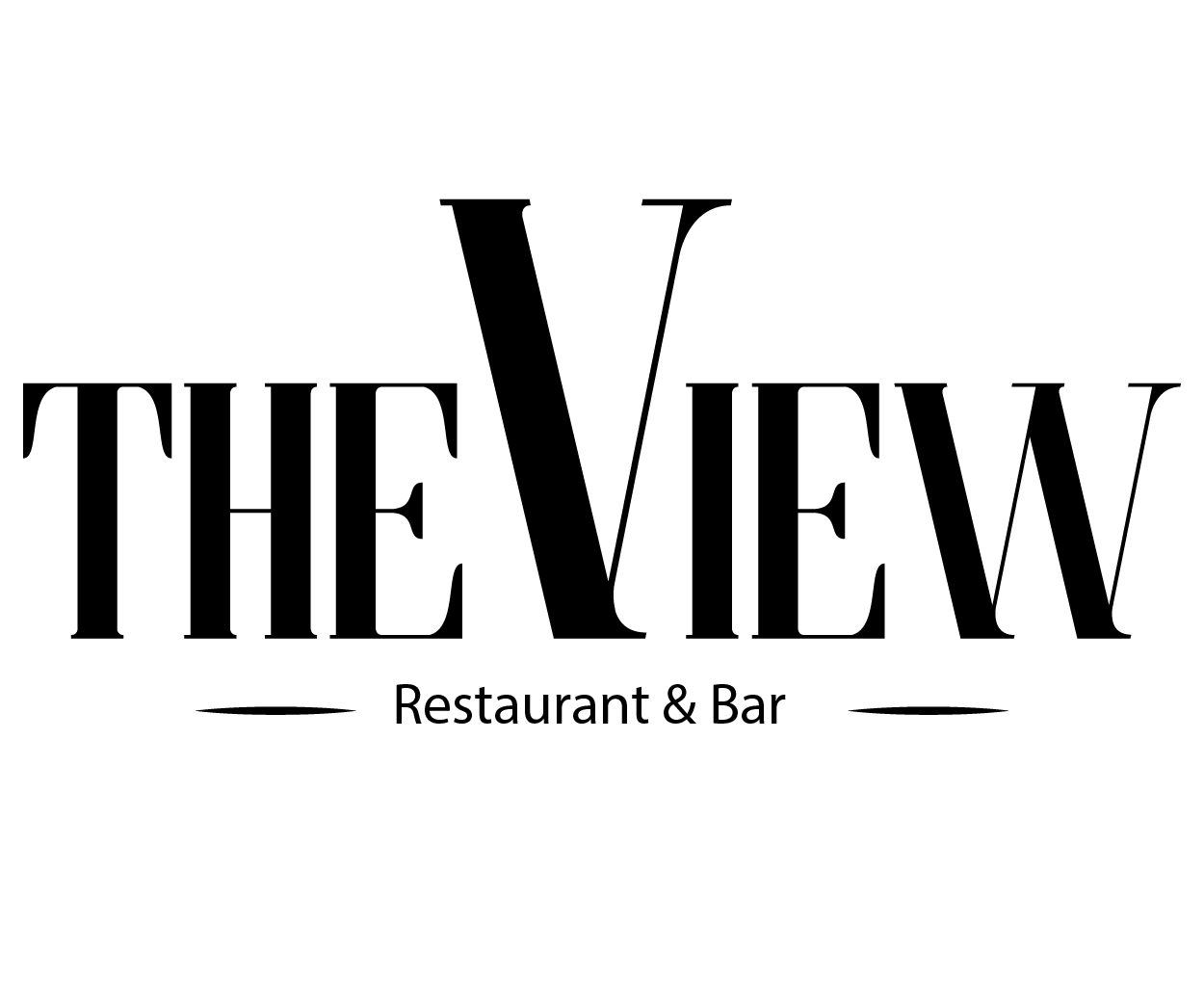 Bar, Snacks & Friendly dishes
The View is a Mediterranean destination in its own right. This venue is a perfect location to view sensational sunsets whilst enjoying a perfect cocktail or two. This rooftop lounge bar is located on the hotel's 15th floor, offering panoramic views of Lebanon's mountains and the Mediterranean Sea, featuring a variety of music for everyone tastes including Classic, Hits, Live DJ nights and special events. A Tapas style menu is available for those wish to dine whilst enjoying the views.
Classic cocktails are mixed and reimagined while top-shelf spirits flow, providing the perfect tonic for a midweek lift or a weekend of revelry. View Bar offers a Tapas menu with creative variations and a Lebanese twist. It is the perfect place to unwind, refresh and enjoy company in a hospitable welcoming setting.
Baked Camembert: crispy bacon and grilled sour dough
Squid & Chorizo: shaved fennel & preserved lemon
Steak Tartare: 100g meat, quail egg & cripsy potato
Arancini: fried risotto balls served with pesto sauce & vegetables
House Smoked Salmon: capers & herbed creamy cheese
View Salad: toss your own
Like a Greek: tomato, cucumber, green bell pepper & feta mousse
Goddess Steak Salad: roast beef, tomato, goat cheese & green goddess dressing
Quinoa Octopus: kale, grilled octopus, herbs & lemon zest
Caesar Salad: romaine lettuce, tomato confit, croutons - add chicken (3,000 LBP)
Shrimp Glass Noodles: corriander, lemon grass & sweet chili dressing
Penne Sorentina: smoked tomato sauce & buffalo mozarella
Seafood Spaghetti: shrimp, calamari, cherry tomato, capers & basil
Pesto Genovese: gnocchi with pesto & parmesan
Cep Risotto: mushroom, cep & truffle paste
Pollo Risotto: crispy chicken, confit onions
Cheese Burger
Traditional Truffle Bun
Buffalo Burger Pesto Bun
Short Ribs Brioche Bun
Fish Dill Bun
Chicken Beetroot Bun
Button Mushrooms: with balsamic reduction
Grilled Asparagus: with sauce Bearnaise
French Fries: with truffle parmesan
Mashed Potatoes: with garlic chips
Baked Potatoes: with cheddar & sour cream
Grilled/Steamed Vegetables
Pain Perdu: caramelized brioche with caramel ice cream
Melted Chocolate Cake: vanilla ice cream & crunchy caramel
Fresh Fruits: red fruits granites
Creme Brulee Pistachio: cherry syrup, almond biscuit & nougatine
Fruit Tart: seasonal fruits
Apple Tart: mille feuille & apple sorbet
Profiterol: chocolate cream, vanilla ice cream & crunchy almonds
Opening Hours
The View opens only in summer:
Sunset 7:00 PM till closing time
Reservations
For reservation please call:
+961 9 857 555